Get in Touch
We're ready to get you on board with our team, all you have to do is contact us by phone or through our form.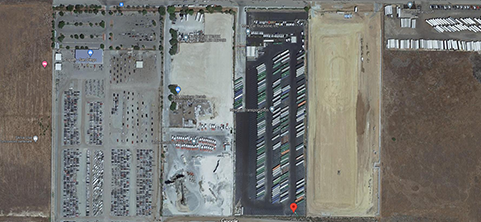 San Diego Office and Yard

7921 Airway Rd San Diego, CA, 92154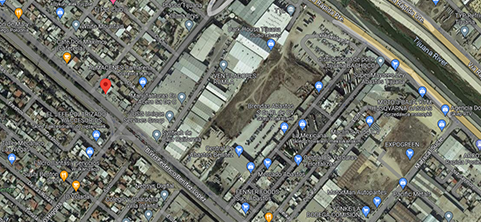 Tijuana Office

Blvd. Benitez #6 Fracc. La Ciénega, La Mesa Tijuana B.C.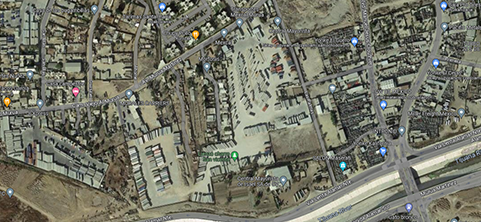 Murua Yard

Av. Murua Martínez, Campestre Murua, 22465 Tijuana, B.C., Mexico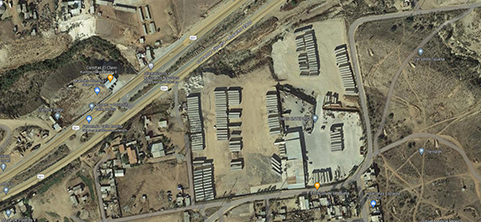 La Presa Yard

Camino al Paraiso Azteca #10000, 22680 Tijuana, B.C., Mexico