Equipment For Rent
Stop worrying about how to minimize transportation costs without sacrificing quality or efficiency. Our equipment rental services give you access to all of the new, technologically-advanced tools you need to improve supply chain efficiency and realize significant cost savings. Items available for rent include:
Chassis
53-Foot Trailers for storage
53-Foot trailers for operation
Yard space
Internal trucks
Custom built lift gate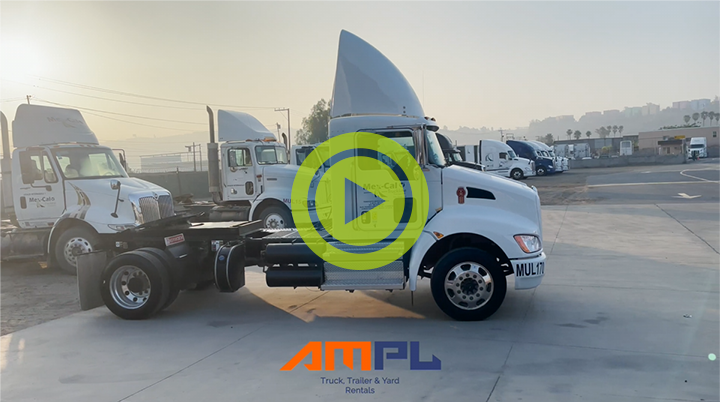 Equipment For Rent Benefits
When you need to meet your delivery deadlines, overcome delays and keep your customers happy, we have state-of-the-art equipment, tools and space available to rent. Let us save you time and worry with easy access to the technology you need.

Efficiency
Skip delays and avoid late deliveries. We give you the equipment you need when you need it so you can always meet your deadlines.

Savings
Don't purchase or maintain equipment you won't regularly use. Our rentals put trailers, chassis and yard space at your fingertips, without the accompanying costs.

Technology
Say goodbye to inefficiencies in your space and equipment. We only provide you with the newest and most recent rentals.

Integration
Our rentals allow you to integrate the right technology into each of your jobs, from trailers to yard space and more.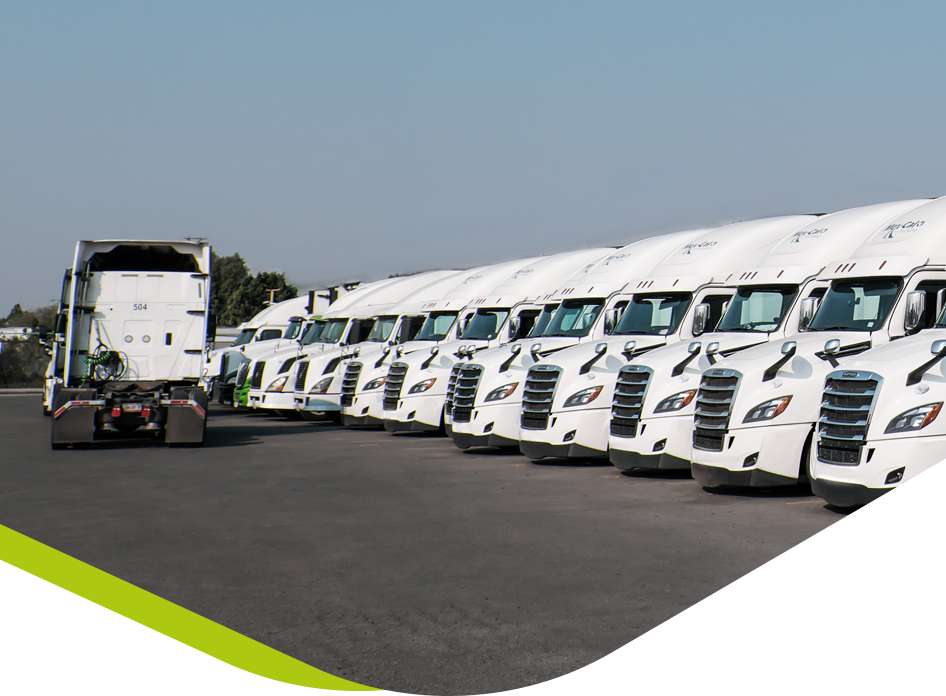 Security
Prevent damage and cargo loss with top-tier security measures. Every truck undergoes a thorough 21-point check and inspection conducted by our certified K9 unit before hitting the road. We also protect your goods with the following measures:
24/7 GPS monitoring
On-Site Yard Security Guards
Constant surveillance
With 40+ years of expertise behind us, we are equipped to safeguard your cargo from the beginning of its trip to the end. Trust our all-in-one solutions to offer security with every load.
More Solutions
Our all-in-one solution provides everything you would need to transport inventory safely and efficiently between the US and Mexico. This includes an extensive fleet of 200+ modern vehicles like flatbeds and dry vans, extensive yard support in our state-of-the-art yards, top-notch security and certified K9 sniffer dogs, in-house mechanics, and our own diesel stations.