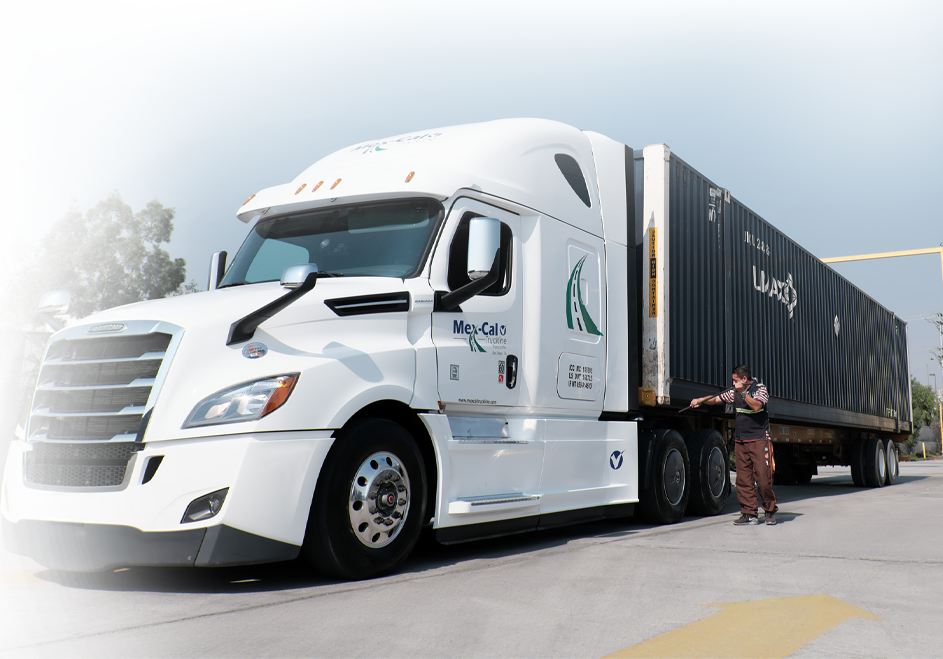 OTR Transportation
Stop worrying about delays, damage or loss of goods during transportation. Improve customer satisfaction and your efficiency with transportation services for any type of cargo or vehicle. Cost effective, secure and flexible, our services provide one point of contact from one end of the transportation route to the other.
International Door to Door Service
53′ Dry vans
Ocean containers from the port of LB/LA and San Diego
Rail containers from the port of Los Angeles
Internal trucks
Always secure
End-to-end international shipment management from
China/Asia to North America
Transportation Benefits
Find the reliable transportation partner you have been seeking with a family-owned and operated trucking and logistics company well-versed in the safe and efficient transportation of goods between the US and Mexico. Our solutions reduce your transportation costs and ensure timely delivery.

Expertise
Our team is professionally trained at the Mex-Cal Driving School, after which they go through rigorous training to ensure the right kind of experience.

Control
We offer real-time load tracking, a dedicated tracking team, and administrative support to give you complete visibility and control over your supply chain.

Extensive
Our fleet includes a diverse range of over 100 vehicles like trailers, flatbeds, chassis, and more. Each vehicle is a new model and undergoes regular maintenance.

Reliability
With full ownership of all our vehicles and our own dedicated mechanic shop, we are able to maintain uninterrupted operations and deliver the utmost level of service to our valued clients.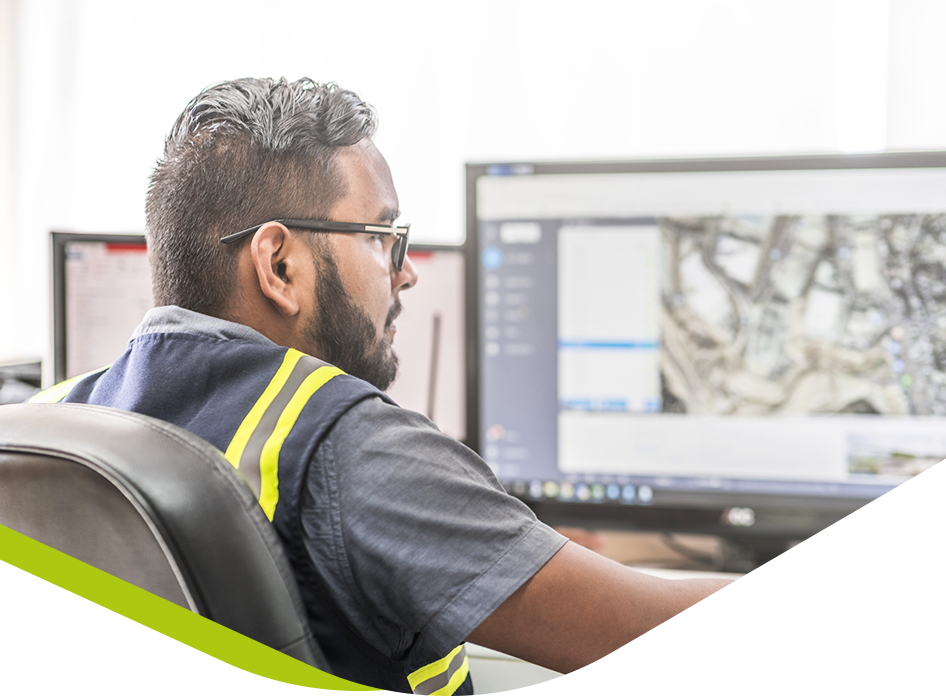 Security
Prevent damage and cargo loss with top-tier security measures. Every truck undergoes a thorough 21-point check and inspection conducted by our certified K9 unit before hitting the road. We also protect your goods with the following measures:
24/7 GPS monitoring
On-Site Yard Security Guards
Constant surveillance
With 40+ years of expertise behind us, we are equipped to safeguard your cargo from the beginning of its trip to the end. Trust our all-in-one solutions to offer security with every load.
More Solutions
Our all-in-one solution provides everything you would need to transport inventory safely and efficiently between the US and Mexico. This includes an extensive fleet of 200+ modern vehicles like flatbeds and dry vans, extensive yard support in our state-of-the-art yards, top-notch security and certified K9 sniffer dogs, in-house mechanics, and our own diesel stations.