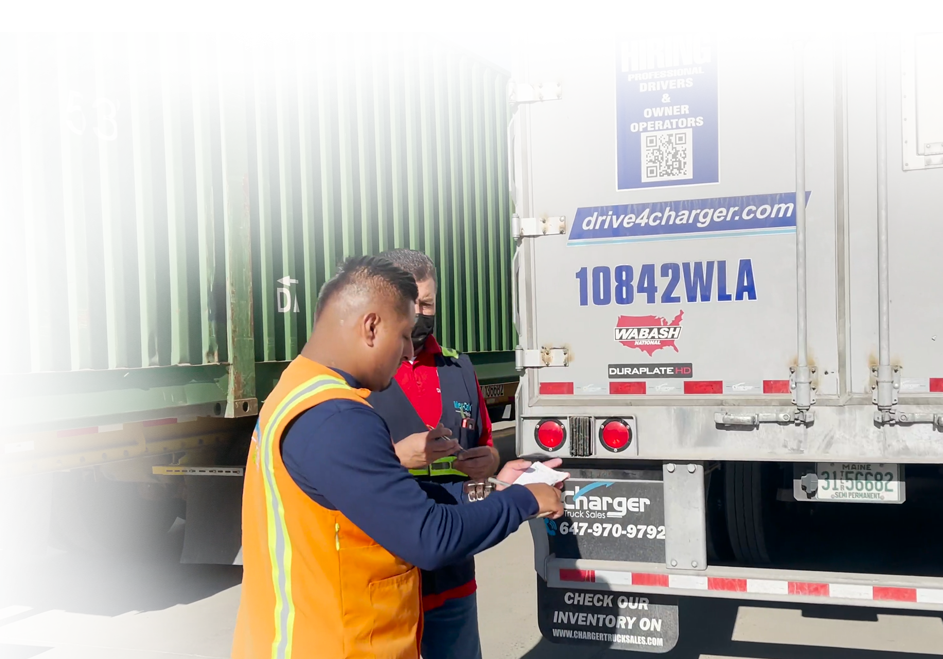 Bonded Carriers In San Diego and Tijuana
Accelerate your border-crossing operations and attain unparalleled flexibility with our customs bonded carriers in San Diego and Tijuana. Our specially licensed carriers in Tijuana, Mexico and California provide you the advantage of transporting merchandise across borders aligning to an inland destination without the need for immediate payment of duties and tariffs.
Licensed carriers
Bonded warehouses for storage
Zero-fee customs crossings
High standard security and compliance
Bonded Carriers Benefits
Navigate the complexities of customs compliance effortlessly and avoid paying upfront for duties and taxes. Our established network of bonded trucking operations in San Diego and Tijuana ensure your cargo's smooth and efficient transportation across borders. Benefit from our services in the following ways:

Efficient & Uninterrupted Transport
Our bonded trucking service maximizes efficiency by eliminating customs-related delays. Our deep understanding of customs compliance ensures uninterrupted transport of goods, providing you with a service that's as prompt as it is reliable.
International Shipping Capabilities
We possess the adaptability to handle a variety of goods, including those that require international shipping. With our service, you can confidently move dutiable goods across borders, tapping into new markets and endless possibilities.
Secure Financial Transactions
When working with our bonded trucking services, you're guaranteed secure financial transactions. Our customs bond assures you that all duties and taxes will be covered, safeguarding your cargo and your business financially.

Customs Compliance Assurance
Our team of industry experts ensures strict adherence to customs requirements, providing an important layer of safety in the handling of bonded cargo. By minimizing potential risks, we make shipping less complicated and more secure.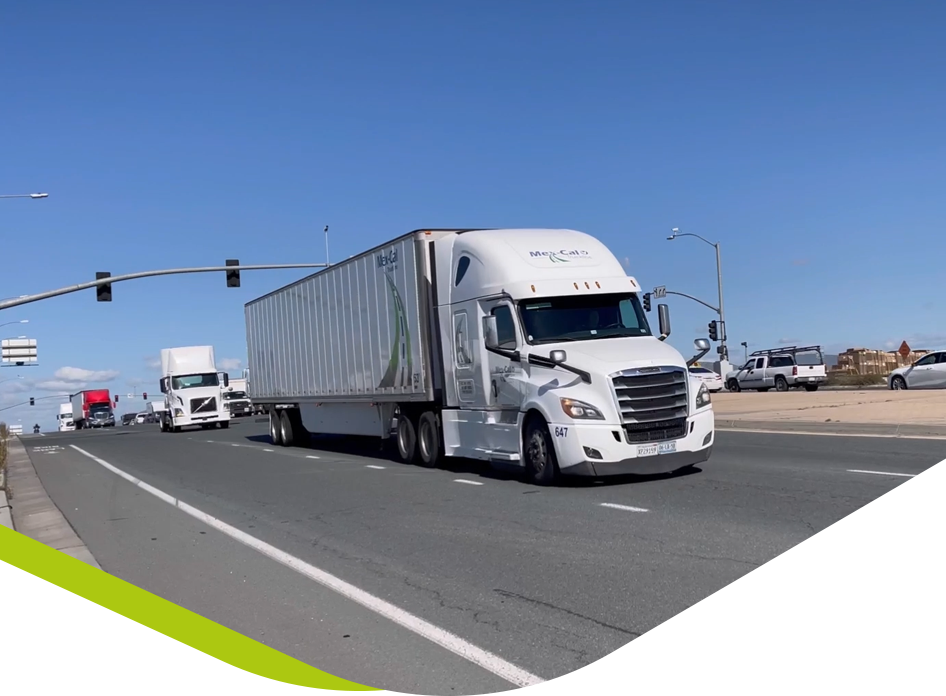 Bonded Cargo Security
Ensure the utmost protection of your cargo with our stringent security measures. Each truck in our fleet goes through a methodical 21-point check and inspection carried out by our accredited team before departure. But our commitment to security doesn't end there. Optimize your bonded trucking experience with these additional measures:
24/7 GPS monitoring
On-Site Yard Security Guards
Constant surveillance
Use our 40+ years of industry experience to your advantage. We're not just here to transport your goods—we ensure they are safeguarded every step of the journey. Rely on our comprehensive solutions for secure bonded trucking.
More Solutions
Our all-in-one solution provides everything you would need to transport inventory safely and efficiently between the US and Mexico. This includes an extensive fleet of 200+ modern vehicles like flatbeds and dry vans, extensive yard support in our state-of-the-art yards, top-notch security and certified K9 sniffer dogs, in-house mechanics, and our own diesel stations.