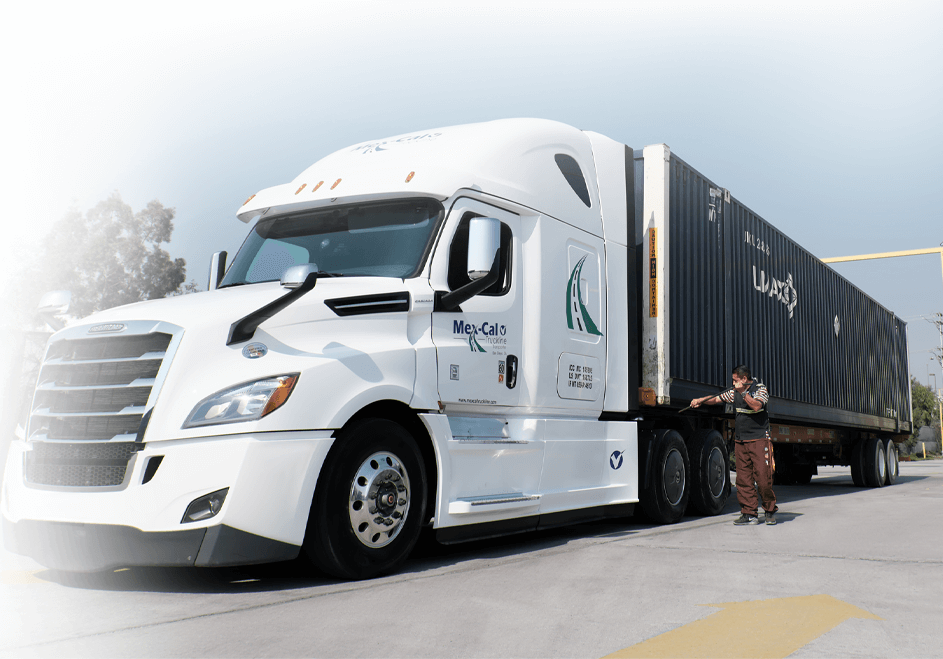 Border Crossings
Stop worrying about delays or problems at the border. Keep your cargo moving promptly between the United States and Mexico with comprehensive services that streamline and secure the process.
C-TPAT certifications
K-9 sniffer teams
21-point inspections
GPS tracking
30+ years of experience
Border Crossings Benefits
Comply with all customs and regulatory requirements and never worry about the border crossings and customs checkpoints again. Our services prevent cargo loss with top-notch security and total compliance with C-TPAT certification, 21-point inspections and careful monitoring of every load.

Expertise
With decades of experience in the transportation industry, our family-owned business is known for its legacy of high-quality service and continual improvement of our practices.

Control
We improve the timeliness and flow of your cargo across borders so you can deliver more loads on schedule, no matter how far they travel.

Transparency
Our services make it easy to achieve complete visibility of every load, track its exact route, monitor any deviations and track any stop.

Reliability
We deliver a seamless supply chain by delivering reliable expertise and in-depth insights to transform the understanding and management of your cargo.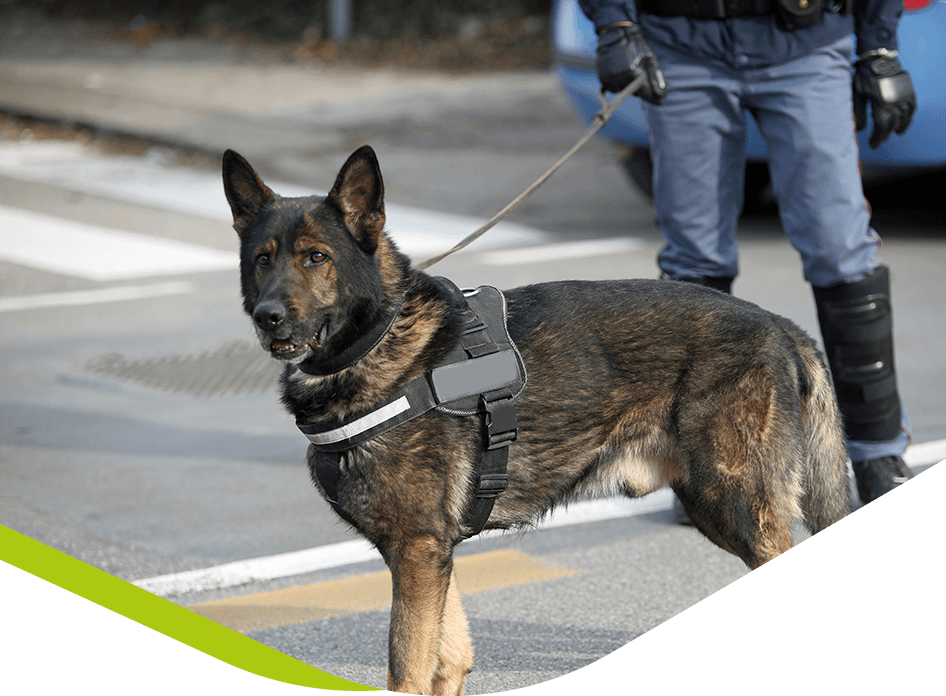 Security
Prevent damage and cargo loss with top-tier security measures. Every truck undergoes a thorough 21-point check and inspection conducted by our certified K9 unit before hitting the road. We also protect your goods with the following measures:
24/7 GPS monitoring
On-Site Yard Security Guards
Constant surveillance
With 30 years of expertise behind us, we are equipped to safeguard your cargo from the beginning of its trip to the end. Trust our all-in-one solutions to offer security with every load.
More Solutions
Our all-in-one solution provides everything you would need to transport inventory safely and efficiently between the US and Mexico. This includes an extensive fleet of 200+ modern vehicles like flatbeds and dry vans, extensive yard support in our state-of-the-art yards, top-notch security and certified K9 sniffer dogs, in-house mechanics, and our own diesel stations.