What Is International Import-Export Trucking?
Getting your cargo across borders can present significant practical and regulatory challenges. However, imports and exports are an indispensable part of the world economy. In the U.S., exports were $172 billion and imports were $266 billion in August 2023 alone. Ensuring the seamless completion of imports and exports requires international import-export trucking, and the ability to navigate the challenges that often arise. Here is a closer look at the process, and how Mex-Cal is uniquely equipped to help.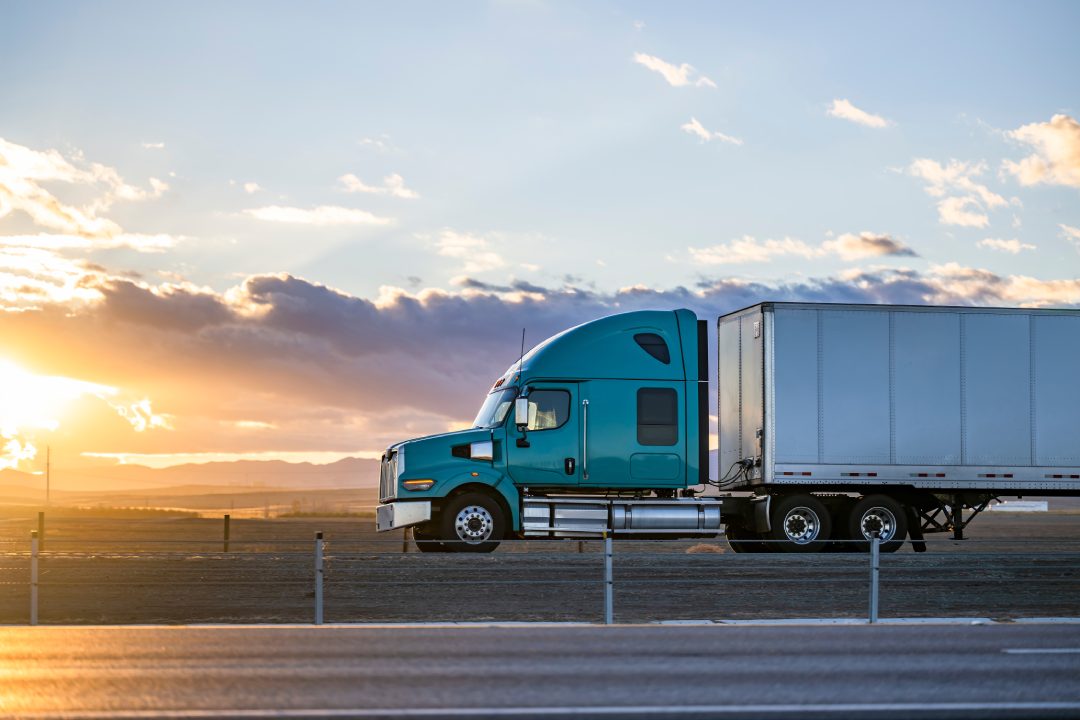 Imports/Exports: A Definition
In order to understand international import and export trucking, you first need to understand what is referred to as imports and exports. At their most basic, the definitions for these terms are the following: 
Imports:
Goods transported from outside a country to inside a country. 
Ex: Machinery manufactured in Mexico and delivered within the United States
Exports:
Goods generated from within a country and sent from that country to another country. 
Ex: Vehicles manufactured in the United States and delivered within Mexico
In both examples, these goods are crossing international borders, where they are bought and sold in a different country from where they were manufactured.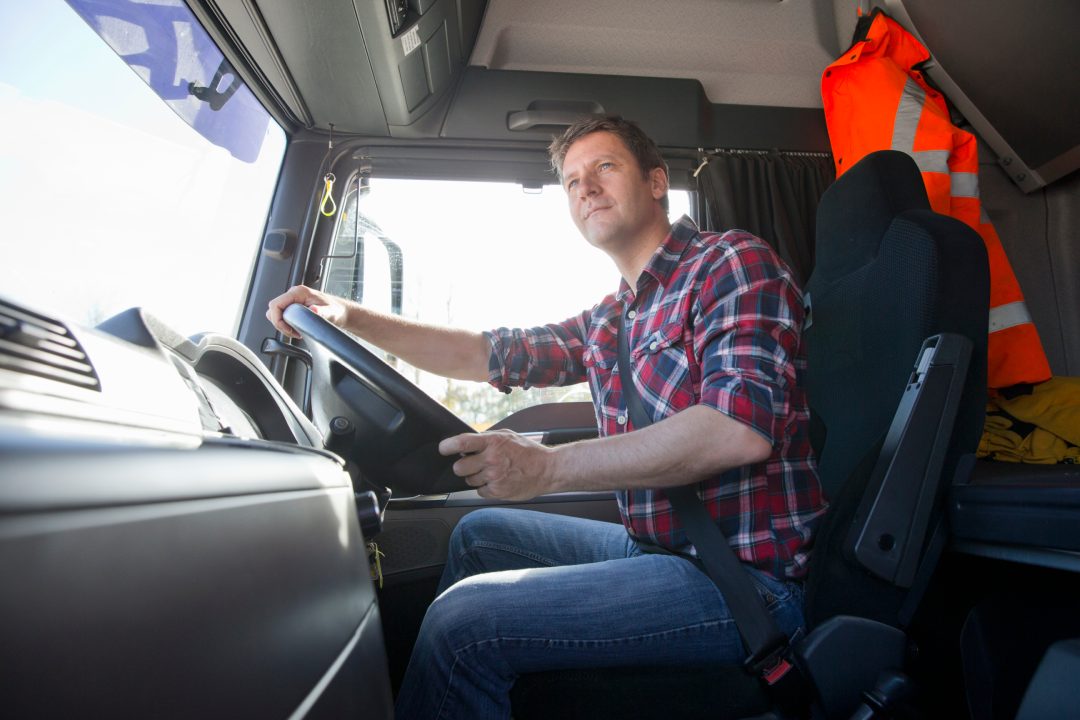 Challenges of International Import-Export Trucking
While the definitions are simple, the process of moving cargo across borders is often far from easy. From navigating customs to completing trips on time, successfully and consistently keeping cargo moving can be a challenge. 
That is why businesses like Mex-Cal exist – To ensure that your cargo keeps moving seamlessly and smoothly across every border. Here are some of the biggest challenges of international import-export trucking, for large and small businesses alike. 
Regulatory Compliance
The process of crossing borders includes dealing with regulatory issues, such as customs regulations, paperwork, and compliance standards. To complicate matters, these regulatory requirements often differ from one country to another. Keeping in compliance in order to successfully get cargo from one country to another requires a deep understanding of the landscape and deep attention to detail. 
Border Crossings and Delays
One of the biggest areas of delay when it comes to imports and exports are the border crossings. This process often includes rigorous inspections, in-depth procedures, traffic, documentation and other issues that slow the process down. If cargo gets stuck at a border crossing, it can delay the entire timeline for the trucker, the client, and the recipients of the load. 
Infrastructure and Security Concerns
When crossing borders, businesses may often need to take security concerns and infrastructure changes into account. As a result, international import-export trucking has to be able to guarantee the safety of the cargo, minimize the risk of theft or damage and avoid delays due to infrastructure challenges.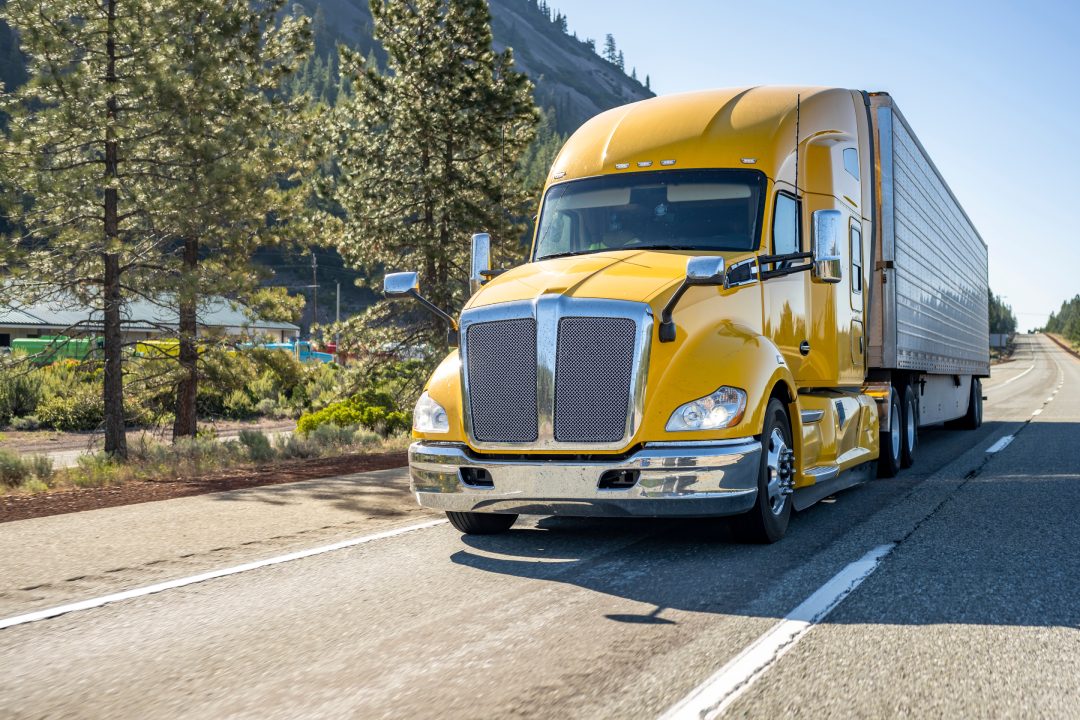 Importance of International Import-Export Trucking
The international transportation of cargo into and out of countries, while challenging, is vitally important to each individual country and the world economy as a whole. Here are some of the ways in which this process supports the global economy: 
Trade Facilitation
Imports and exports support the movement of goods across borders. Trucking plays a vital role in this movement by providing a fast and efficient way to move cargo that would be less efficiently moved via other means (e.g. Planes and ships). As a result, import-export trucking keeps the pathway to trade open and smooth so that trade between countries can flourish. 
Supply Chain Resilience
Trucking cargo across borders is also good for the global supply chain. When natural disasters or global crises strike, trucking can often keep goods moving across borders. In addition, trucking offers a responsiveness that can help to smooth over delays or disruptions at other points in the supply chain. 
Regional Development
International trucking can support the development of regions within nations by connecting these areas to global trade. They can also help to develop job opportunities and boost local economies, creating more economically vibrant spaces within the nations where they travel. 
Benefits of International Import-Export Trucking
When it comes to moving cargo across borders, import-export trucking has definite advantages for businesses to consider. Here are some of the most important: 
Flexibility and Efficiency
Import-export trucking is particularly useful for time-sensitive deliveries, including the transportation of perishable items. And, this approach can help businesses get their cargo across even difficult or generally inaccessible terrain. 
Last-Mile Connectivity
Even when you choose to use planes, trains, and ships, chances are that trucking will be the viable solution for closing the distance between the port or airport and the cargo's final destination. 
Cost-Effectiveness
Trucking is often a cost-effective option for shorter-distance trips. As a result, international import-export trucking can help businesses meet both their budgets and their deadlines for cargo transport. 
International trucking for imports and exports is a critical aspect of cargo transport and logistics. In order to successfully implement trucking for your business, consult Mex-Cal Truckline. Our advanced transport and logistics services provide all-in-one solutions for manufacturers, and importers/exporters who demand reliability and professionalism. Contact us today to learn how we can assist with your needs.