What Are Customs Bonded Carriers and Freight Services?
When you need to move cargo across borders, you need a carrier who can easily navigate the sometimes complex world of international trade and logistics. You need someone who can move your cargo over the border without long and expensive delays in customs. You need a partner who can provide simple, effective transportation to and from the countries you frequent. You need bonded carriers and freight services. What are these professionals, and how do they differ from non-bonded providers? Explore this guide to find out.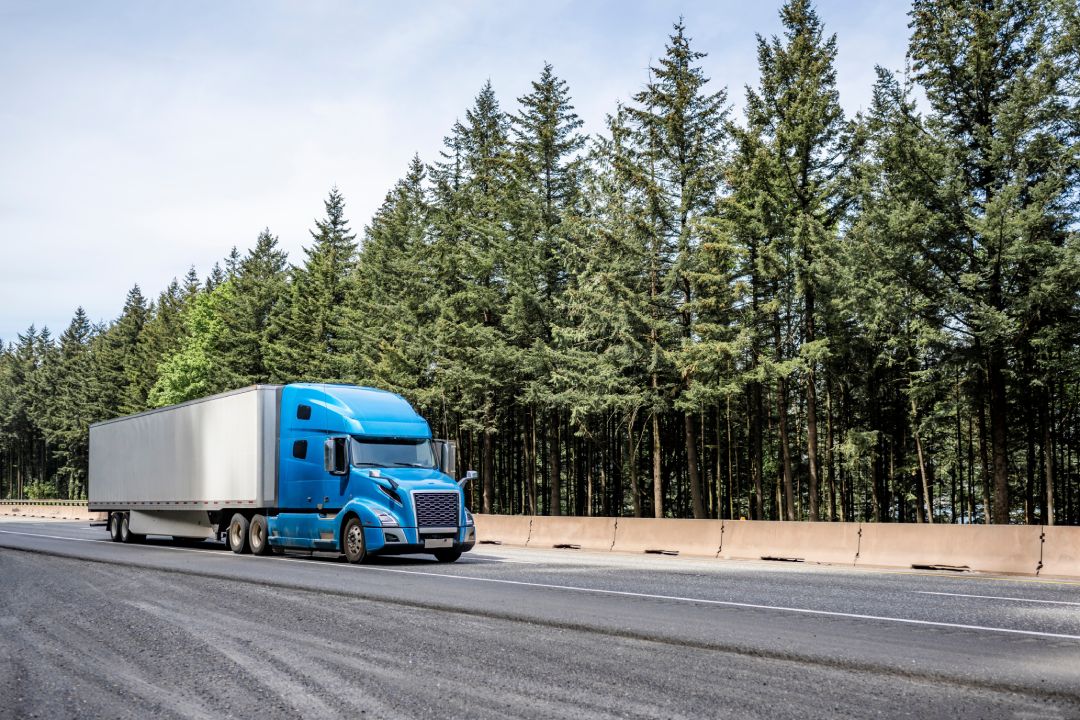 What are customs bonded carriers and freight services? 
Also known as bonded transport or bonded carriers, these professionals are companies that are licensed to carry freight over borders without paying duties or fees on the shipment at customs. In fact, these businesses may be able to move goods over the entry point at a border to an inland destination without first clearing customs. 
Instead, duties and fees are paid later, once the cargo reaches its destination or, in many cases, after its sale is complete. These carriers can achieve this status by taking on the responsibility of protecting the cargo and ensuring its compliance with customs throughout its transport to its destination. As a result, bonded carriers can improve the efficiency with which loads move through customs, avoiding delays and minimizing travel times for every load. 
Characteristics of bonded carriers and freight services
Due to their special status allowing them to transport loads across borders duty-free, bonded carriers have specific characteristics that set them apart from their non-bonded counterparts. 
Customs bonds
Bonded transporters have to post a customs bond, or surety, with the customs authorities. This bond guarantees payment of any duties or fees in the event that the carrier violates customs regulations. This bond is usually backed by a third party. 
Controlled Transport
Controlled transport carriers are equipped to move freight to a customs-controlled area without first clearing customs. This approach provides flexibility for clients who need assistance managing their cargo. 
Security and Compliance
The freedom bonded carriers and freight services have to transport goods without paying duties and fees does not free them from the responsibility to comply with customs regulations. In fact, they face an increased responsibility to protect the freight they transport and to meet all custom regulations. 
Customs Clearance
Bonded companies are also not free of the requirement to clear customs appropriately when transporting goods. Whether they leave the goods for a time at a bonded warehouse where duties and fees do not have to be immediately paid, or simply seek a more efficient method of border transport, these services must still ensure the appropriate clearance of customs for their loads.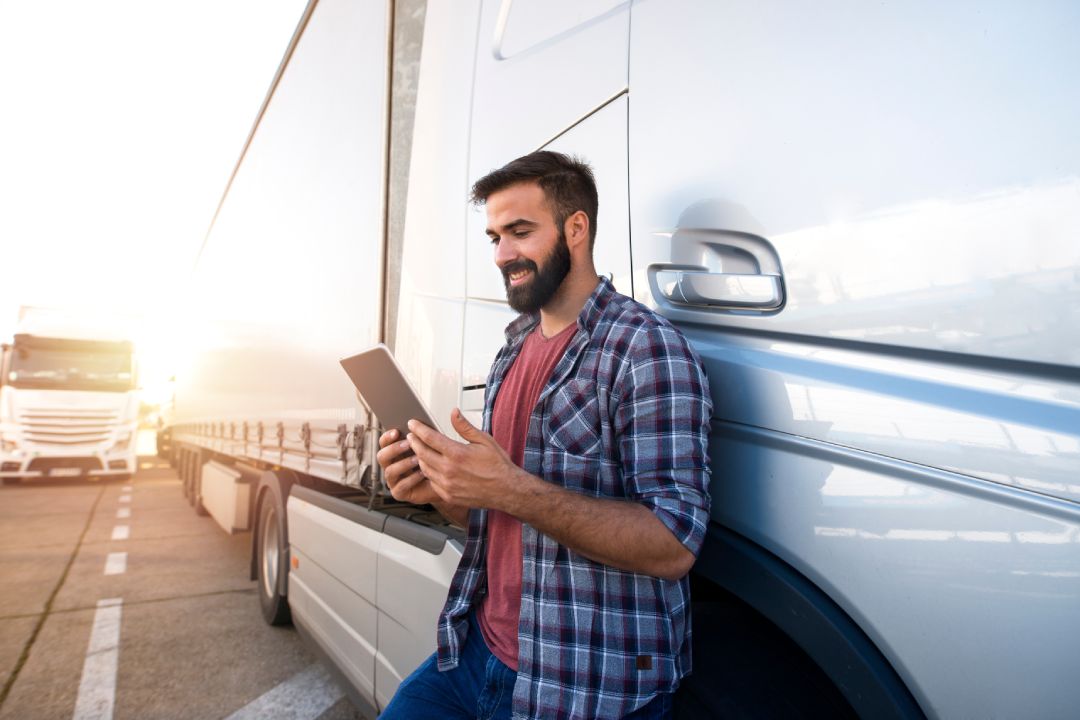 Benefits of Customs Bonded Carriers
Customs bonded carriers play an essential role in freight services by providing efficient, stress-free transportation of a wide array of goods across borders. Here are some of the primary benefits of these businesses as opposed to their non-bonded counterparts.
Efficiency
Customs bonded carriers offer expedited freight services across borders. They allow for the transportation and handling of cargo more quickly, thanks to their special status that allows them to avoid initial customs clearance and payment of customs fee and duties. 
Flexibility
This type of freight service also offers flexibility for shippers and importers. For example, you may be able to store your goods in a bonded warehouse, free of customs charges, and provide rapid response to market demands as a result. 
Security
Customs bonded carriers go through a rigorous process to earn their status. They must maintain high standards of customs compliance for every load they carry. As a result, you can hire one of these professionals with total confidence and peace of mind that your cargo will travel without incident or delay. 
Simplified Paperwork
Going through customs comes with significant paperwork and administrative responsibilities. However, when you use bonded transportation, the carrier manages a significant portion of the documentation and compliance requirements you face. As a result, you enjoy a simplified shipping process and extra time to devote to other aspects of your business. 
Cash Flow Management
Finally, customs bonded carriers can help you manage your cash flow. When you do not have to pay duties or fees upfront, you can wait until your goods reach their destination or are sold to pay the fees. As a result, you can protect your cash flow and free up capital for other uses. 
If you are engaging in the complexities of cross-border travel, you need a customs bonded carrier. Mex-Cal offers these services for any border crossing you wish to make. As a result, you have the freedom to free up cash flow, expedite transportation, improve flexibility, and enjoy a more seamless transportation process. Crossing the border with freight does not have to be time-consuming and stressful. Contact us today to get started on the services you need to meet all of your trucking and logistics needs.